Granite Countertops in Billerica, MA
Get Professional Assistance Choosing Materials And Colors
Looking for a fast and accurate countertop estimate? Simply send us a sketch or blueprint of your countertop and we will quickly provide you with a no-cost accurate estimate. Our design experts can help you choose the right material and color for your project. Schedule your consultation or request an estimate today! 
High-Quality Craftsmanship

Factory Direct Prices

Highest Quality Stone

Best Value Guaranteed
Reliable Customer Service

Unique & Exclusive Colors

Lifetime Warranty

Fast Turn Around Time
Got questions, want to know pricing, or need an estimate? Fill the form below and we will contact you shortly. Or call us now at (978) 362-1373. No Obligation and No Pressure. Guaranteed!
Granite Countertops in Billerica, MA
Granite Designs is a top-quality granite countertops fabricator and installer in Massachusetts. We offer factory-direct prices for all quality marble, granite, and quartz countertops in North Billerica and the surrounding areas.
We put ourselves in your shoes and provide our service like we would expect when we hire a contractor. We pride ourselves with attention to detail and working with our customers to make sure that your experience from getting a free estimate to the finished product is very enjoyable.
What are Granite Countertops in Massachusetts?
A custom stone piece made of your favorite material is waiting to grace your home! Granite is an extremely popular choice for countertops because the material withstands a lot of wear and tear.
At Granite Designs, we have a huge variety of granite colors and grain patterns that are completely unique, making each one of them a great choice for a sophisticated look in your home that no one else has.
Choose granite, and Granite Designs will fabricate it with the edge style of your choice. Our granite countertops installer will install it, and before you know it, you'll be inviting people over just to show it off!
Selecting your Countertop slab personally is always the best way to ensure you get what you pay for.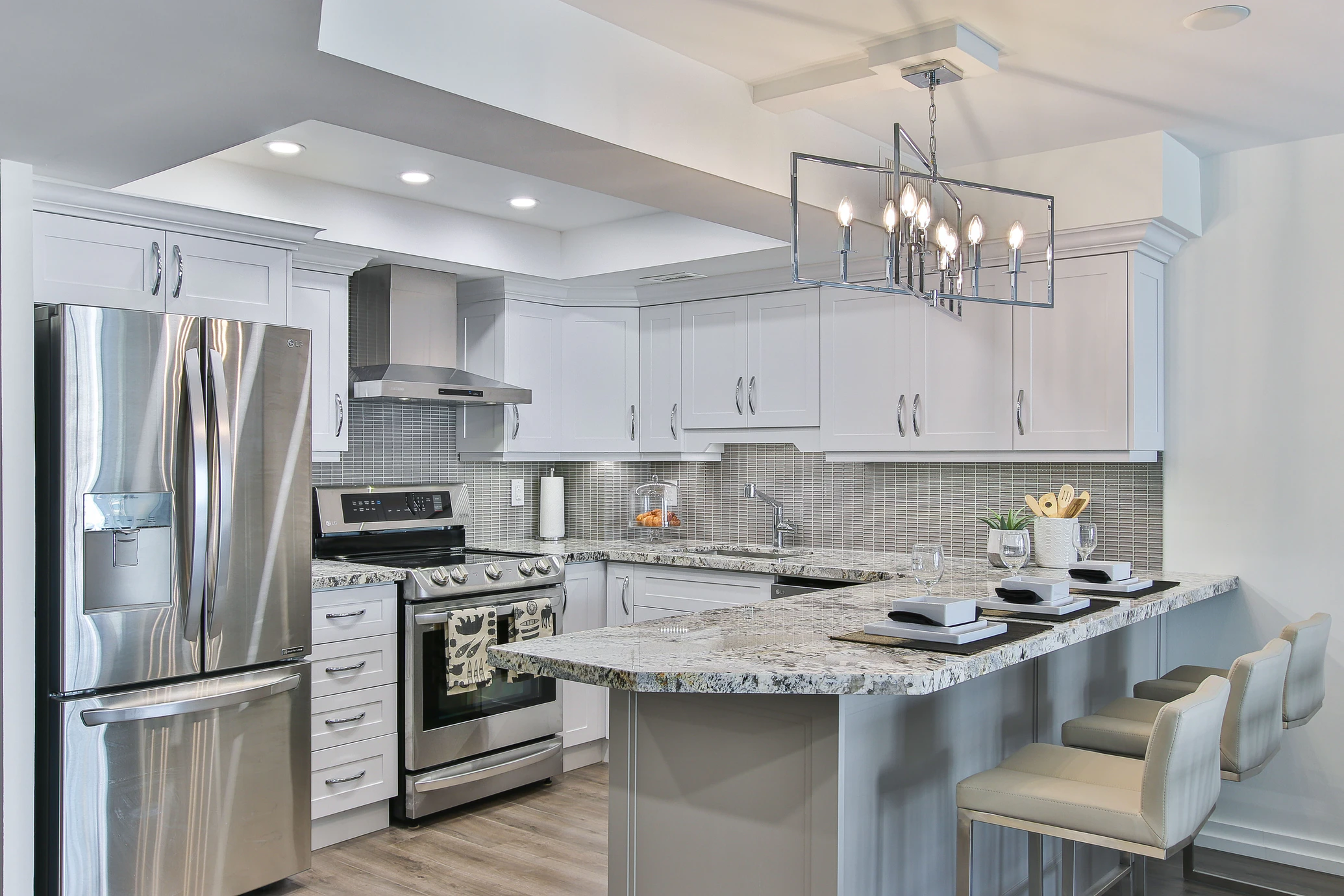 Why Buy Massachusetts Granite Countertops?
For decades, we have worked in many residential homes and offices for small and big businesses all over North Billerica and the surrounding areas. We continually update our equipment, software, technology and training to give you the finest quality, and best looking products.
Throughout the fabrication and installation of your granite countertops in North Billerica, MA, we will ensure that everything is taken care of so even the smallest details of your project get the attention it deserves. Your custom design is to be fitted to your unique structural situation and style requirements and expectations.
After all, when it comes to Granite Countertops fabrication and installation, it's the details that make up for a high quality end result.
When you choose us for the supply of your granite countertops in North Billerica, MA, you'll get to enjoy the perks of the following benefits!
–          Free Estimates & Design Consultations
–          Affordable Rates
–          High-quality materials, craftsmanship
–          Services from a Licensed and Insured company
–          100% Customer Satisfaction
–          Fast turnaround time
–          Professionalism Guaranteed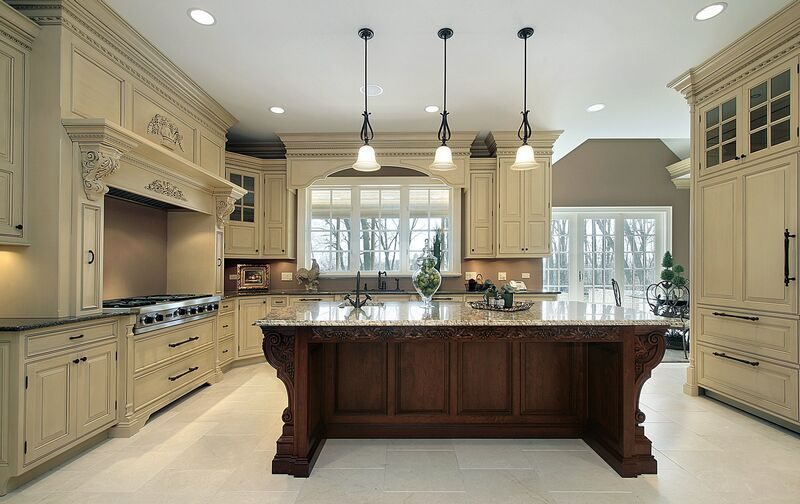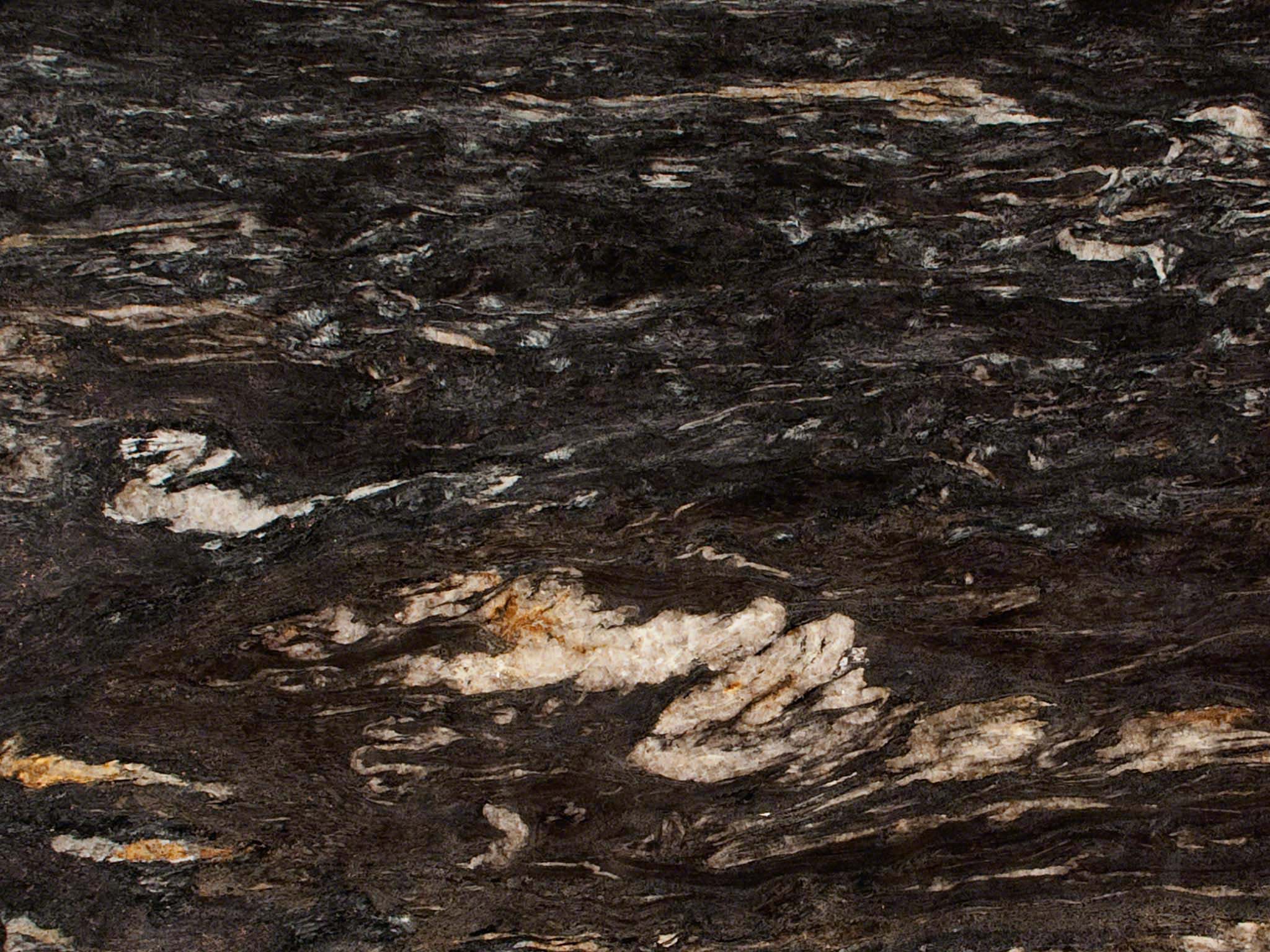 Fabricators of granite countertops in North Billerica, MA
At Granite Designs, we work in the natural stone industry with projects ranging from residential to commercial projects.
Using state-of-the-art technology, we do all templating, material cutting, edge profile fabrication, cut-outs (sinks) fabrication, faucet holes, accessory holes, countertop demo's, backsplash demo's, installation, and sink mounting.
Installation of granite countertops in North Billerica, MA
Granite Designs is the only company you can count on for the installation of granite countertops in North Billerica, MA.
We guarantee top-of-the-line services and products that don't break the bank. Our shop has the finest stone products to make your kitchen and bathroom counters more appealing.
For installation, we will ask that everything is cleared off the existing countertops or demoed accordingly to your job details and that the work area is accessible for our granite countertop Installer to work and carry all pieces in safely. 
Our North Billerica showroom features a large selection of the industry's most popular and cutting edge granite designs. Therefore, if there is something specific you are looking for, please let us know today. We promise to deliver the best of granite countertops in North Billerica, MA.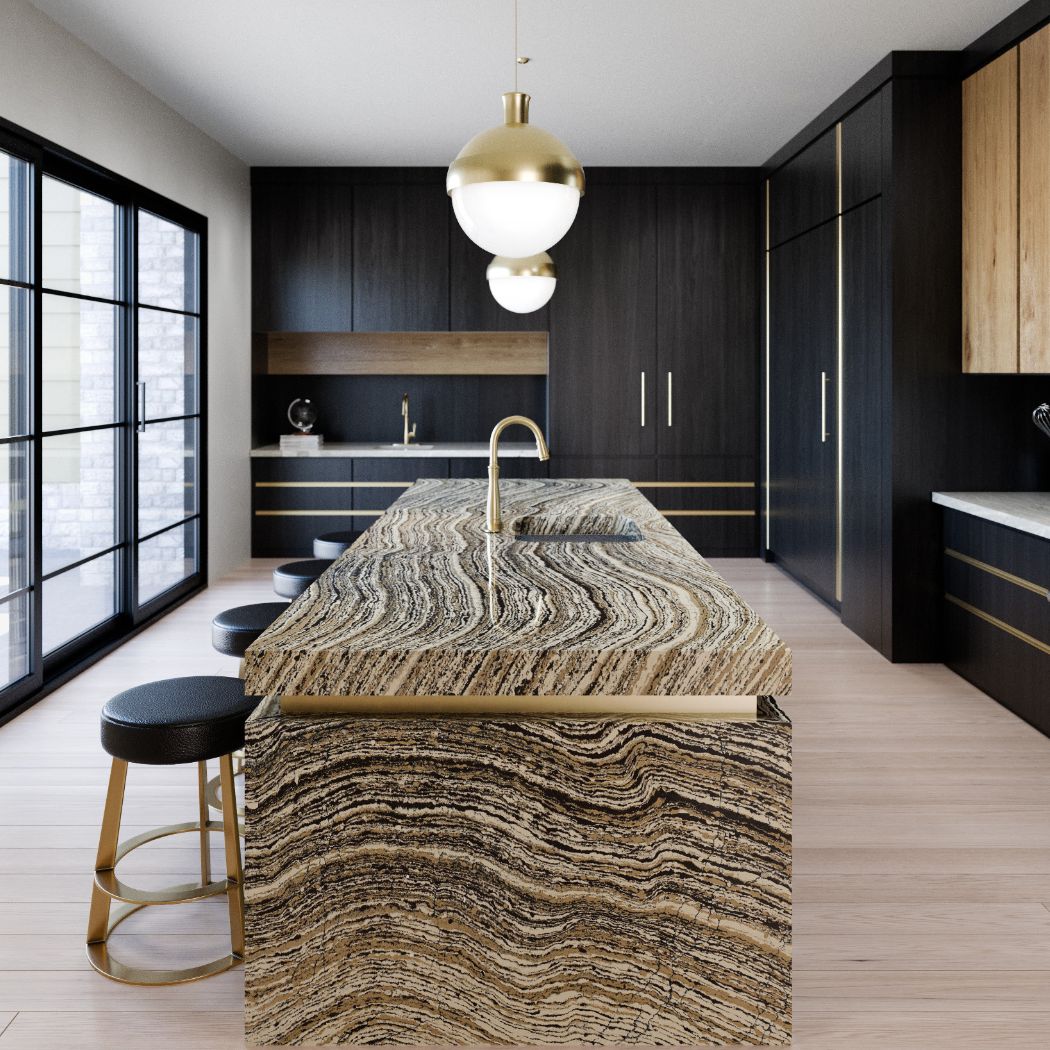 We are a household name in the Countertop Industry, thanks to our award-winning customer service. We supply, fabricate and install different types of countertop materials including Natural Stone (Marble & Granite), Quartz, Solid Surfaces, and Porcelain Surfaces
Fitting your home goals and objectives within a realistic budget and time frame is what we at Granite Designs LLC specialize in.
Our primary goal is to help you, our invaluable customer, find the best solution for your home improvement projects while adhering to your time and budgetary constraints. Simply put, providing quality and excellent services for your hard-earned money is what we do.
With over 10 years in operation, Granite Designs LLC is a professional Massachusetts Contractor famed for its resourcefulness in award-winning architects, general contractors, interior designers, and home builders.