Kitchen Countertops in Billerica, MA
Get Professional Assistance Choosing Materials And Colors
Looking for a fast and accurate countertop estimate? Simply send us a sketch or blueprint of your countertop and we will quickly provide you with a no-cost accurate estimate. Our design experts can help you choose the right material and color for your project. Schedule your consultation or request an estimate today! 
High-Quality Craftsmanship

Factory Direct Prices

Highest Quality Stone

Best Value Guaranteed
Reliable Customer Service

Unique & Exclusive Colors

Lifetime Warranty

Fast Turn Around Time
Got questions, want to know pricing, or need an estimate? Fill the form below and we will contact you shortly. Or call us now at (978) 362-1373. No Obligation and No Pressure. Guaranteed!
Quality Kitchen Countertops at Factory Direct Prices
There has never been a better time to save on kitchen countertops in North Billerica such as now. Granite Designs is giving Massachusetts Countertops customers a once in a lifetime chance to get the best deals and discounts on new countertops, thanks to the limited time offers on kitchen countertops.
You have to be fast in grabbing these deals because we only have limited materials on offer and they are literally flying off the shelves.
If you are planning to invest your tax refund on a home improvement project, then this is your chance to grab the amazing deals on new kitchen countertops in Massachusetts. And if you are unsure of where to start, here are some of the most popular loopholes where you can save good money on new countertops.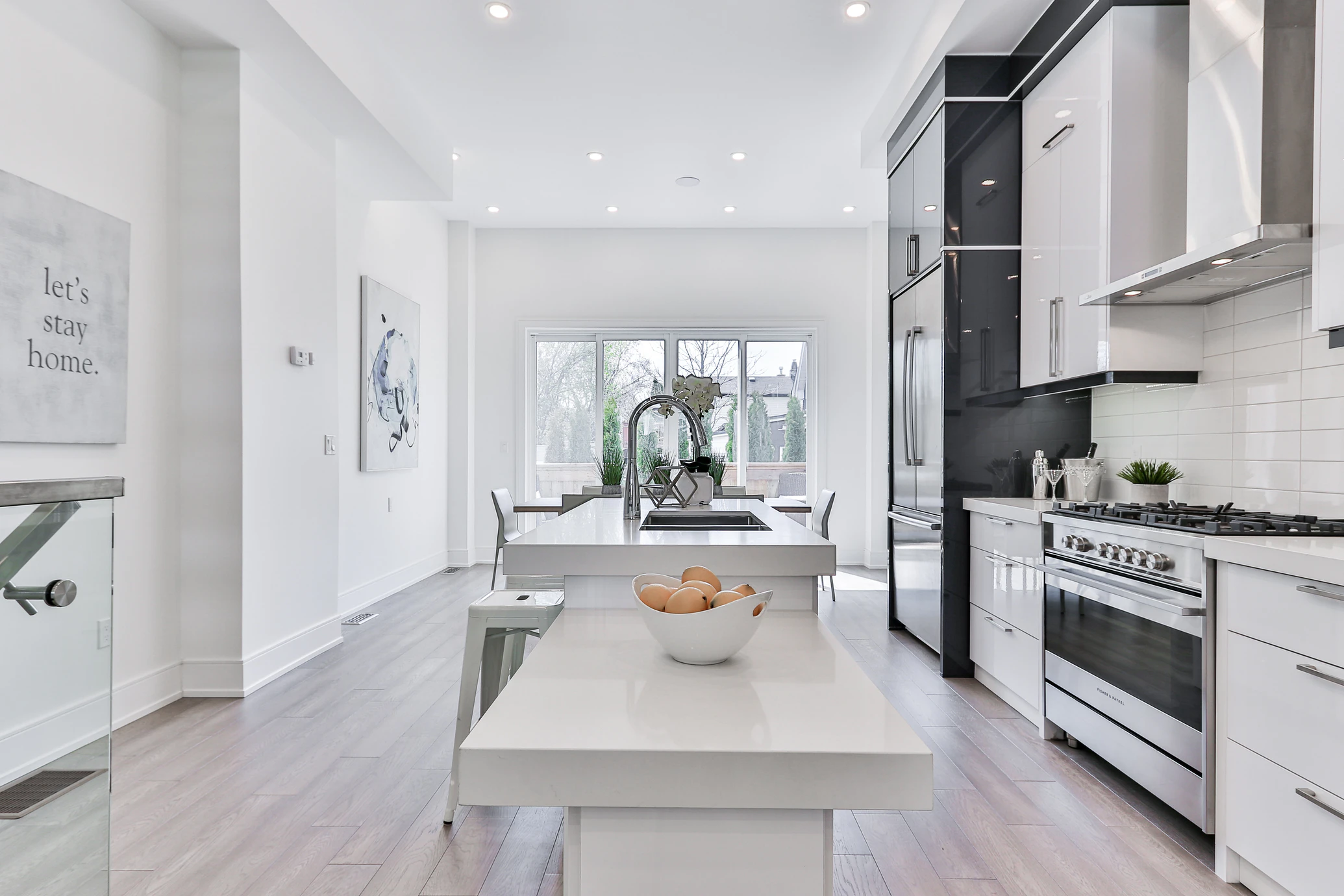 Biggest Discounts on Single thickness countertops
Our most standard way of fabricating single thickness countertops for granite, quartz or marble slabs, involves creating a 1.5-inch thickness edge. The original material is not 1.5 inches; it should be .75 inches. Our fabricators cut the original material into another material that is glued to one of the top pieces to create a 1.5-inch thickness.
We have special offers on single thickness kitchen countertops in North Billerica. Save thousands on new countertops by going for these options.
Deals on the high value quartz kitchen countertops
The high value quartz countertops from Granite Designs features durability, ease of maintenance and beauty. Get all these advantages of quartz countertops at an unbelievable discount and save on your kitchen countertops in North Billerica.
Quartz countertops fall under the same price range as granite countertops, but when you shop from Granite Designs, you are guaranteed a much affordable price. There will also be deals on select colors of quartz, especially those that fall under the lower price category.
We have stocked on brand names such as Caesarstone and Silestone, but these are moving very fast and soon all the inventory will be gone. Hurry and grab these deals while stocks last.
Discounts on Common Granite slabs
The most rare granite colors will always cost more, but not at Granite Designs. This season, visit our North Billerica stone yard and ask for discounted rare colors of granite. Chances are you will be offered some of the common high value granite countertops colors too, but at a very good price.
We have a lot of deals on new kitchen countertops involving common granite countertop colors. You might just land on something you like on offer, or you can choose to explore some of the more expensive granite options available.
Prefabricated Granite countertops are available at crazy discounts now!
Prefabricated granite is the type of countertops sold with edges already on them. Among the countertops deals from Granite Designs, you will find pre-fabricated granite countertops with unique edge profiles to be among the best priced. Some will even come with a 4-inch backsplash. For even lower prices, you can opt for some of the common granite colors of prefabricated countertops.
Do not compromise on the quality of workmanship on your pre-fabricated granite countertops. With these kinds of countertops, you want to make sure that the fabrication has been done to perfection. This is why at Granite Designs, we make sure that our prefabricated granite countertops are customarily done so that we work with your design ideas and taste.
Do you want to find out what other options we have for you to save on kitchen countertops in North Billerica? Massachusetts Countertop Consultants from Granite Designs will help you make the right decision and save money. Hurry, and get your share of the fast moving deals on Granite, Quartz and Massachusetts Marble Countertops while stocks last.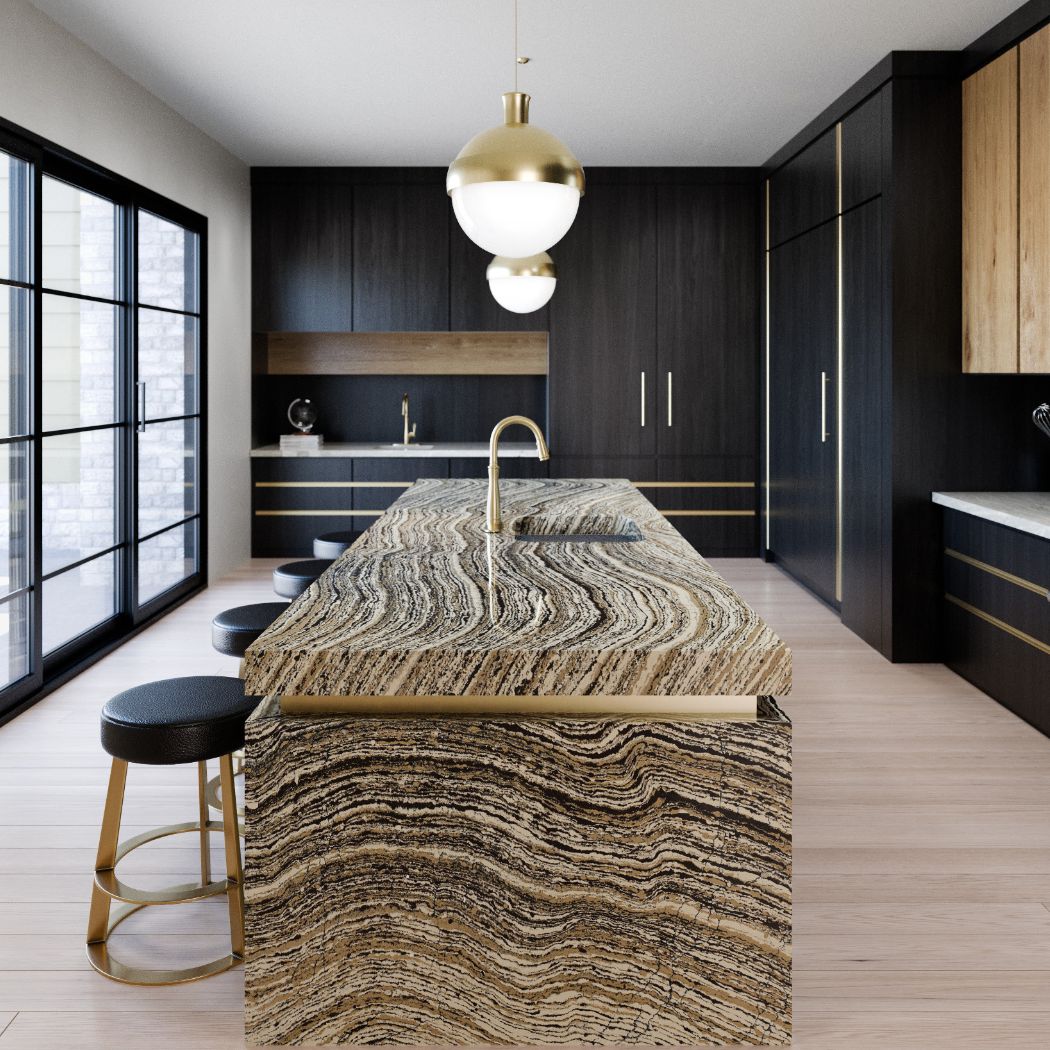 We are a household name in the Countertop Industry, thanks to our award-winning customer service. We supply, fabricate and install different types of countertop materials including Natural Stone (Marble & Granite), Quartz, Solid Surfaces, and Porcelain Surfaces
Fitting your home goals and objectives within a realistic budget and time frame is what we at Granite Designs LLC specialize in.
Our primary goal is to help you, our invaluable customer, find the best solution for your home improvement projects while adhering to your time and budgetary constraints. Simply put, providing quality and excellent services for your hard-earned money is what we do.
With over 10 years in operation, Granite Designs LLC is a professional Massachusetts Contractor famed for its resourcefulness in award-winning architects, general contractors, interior designers, and home builders.