Marble Countertops in Billerica, MA
Get Professional Assistance Choosing Materials And Colors
Looking for a fast and accurate countertop estimate? Simply send us a sketch or blueprint of your countertop and we will quickly provide you with a no-cost accurate estimate. Our design experts can help you choose the right material and color for your project. Schedule your consultation or request an estimate today! 
High-Quality Craftsmanship

Factory Direct Prices

Highest Quality Stone

Best Value Guaranteed
Reliable Customer Service

Unique & Exclusive Colors

Lifetime Warranty

Fast Turn Around Time
Got questions, want to know pricing, or need an estimate? Fill the form below and we will contact you shortly. Or call us now at (978) 362-1373. No Obligation and No Pressure. Guaranteed!
Quality and affordable Marble Countertops
Looking for a full service company to help you with your
North Billerica marble countertops
Fabrication & Installation
project?
Granite Designs is a full services company providing marble countertops to customers throughout the state of Massachusetts, at factory direct prices. Unlike other countertop companies in this region, we do our own fabrications and installations, controlling the entire process from stone selection down to installation.
We also stock hard-to-find marble slabs so that our customers can stop wasting time driving from store to store.
We specialize in marble fabrication and installation in new homes, businesses, bathrooms, kitchens and other remodels, commercial buildings, hotels, spas and much more at Factory direct prices. Whether you are an investor wanting to increase the value of your home or business, or a homeowner unsatisfied with the look of your home, we are always at your service for all commercial and residential needs.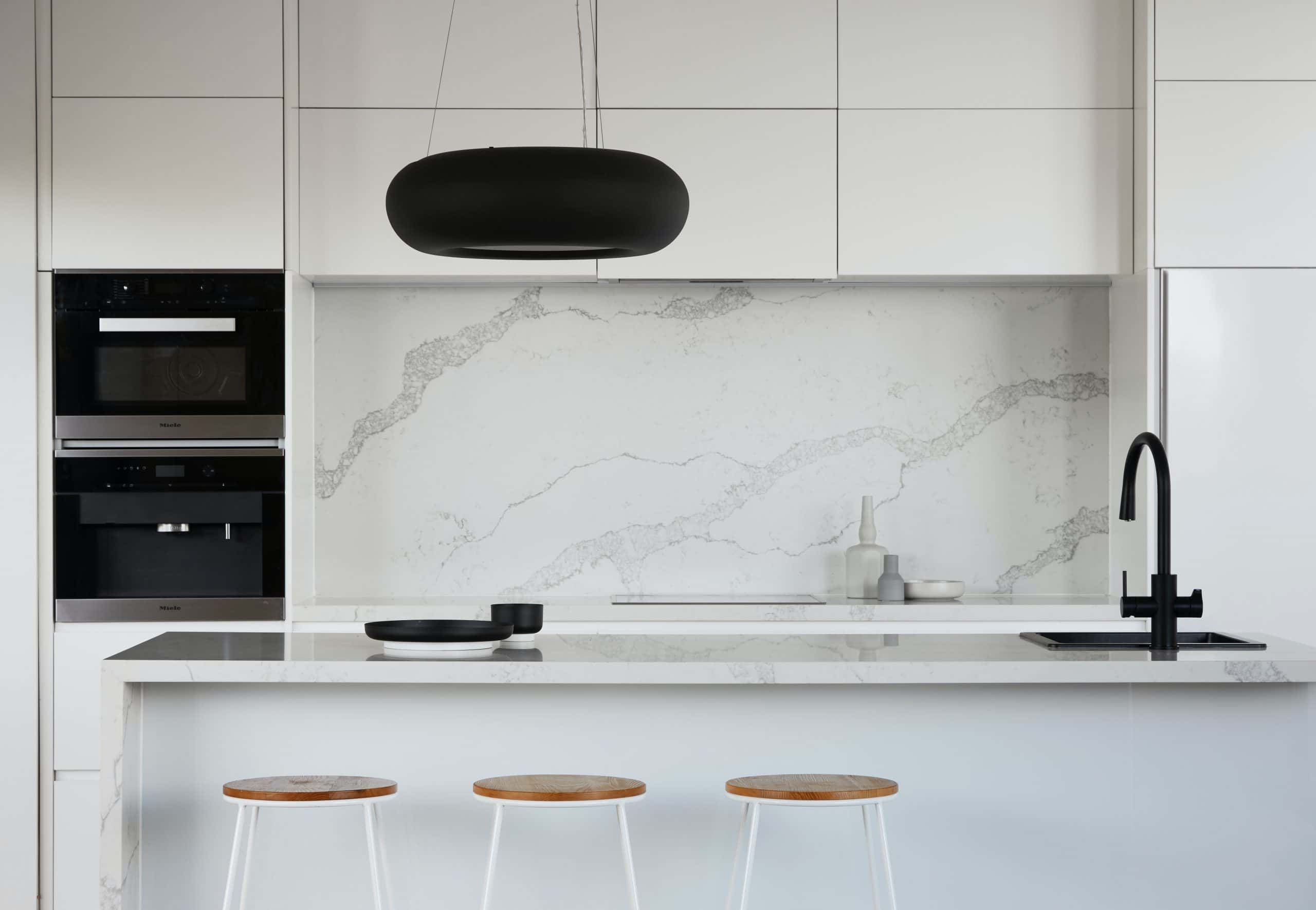 What are marble Countertops?
With its outstanding beauty and durability, marble countertops are an enduring favorite among homeowners in Massachusetts. Each slab of marble is truly unique, and a well-maintained and sealed marble counter can potentially last hundreds of years—a truly timeless surface that can be enjoyed for generations.
At Granite Designs, we have an elite team of fabricators and installers with decades of experience in the stone industry. Through working with multiple businesses in Massachusetts that focus on pushing products as fast as possible with very little regard to quality we learned we wanted to be different.
Our goal was to create a shop that would focus on extreme attention to detail & high quality workmanship. So that's exactly what we did! We work on various projects from North Billerica Marble Countertops to shower panels and backsplashes all with the mission of making your home look beautiful.
We are also very selective on the material we use and only work with top-notch stones—hence our bias for high quality Marble slabs.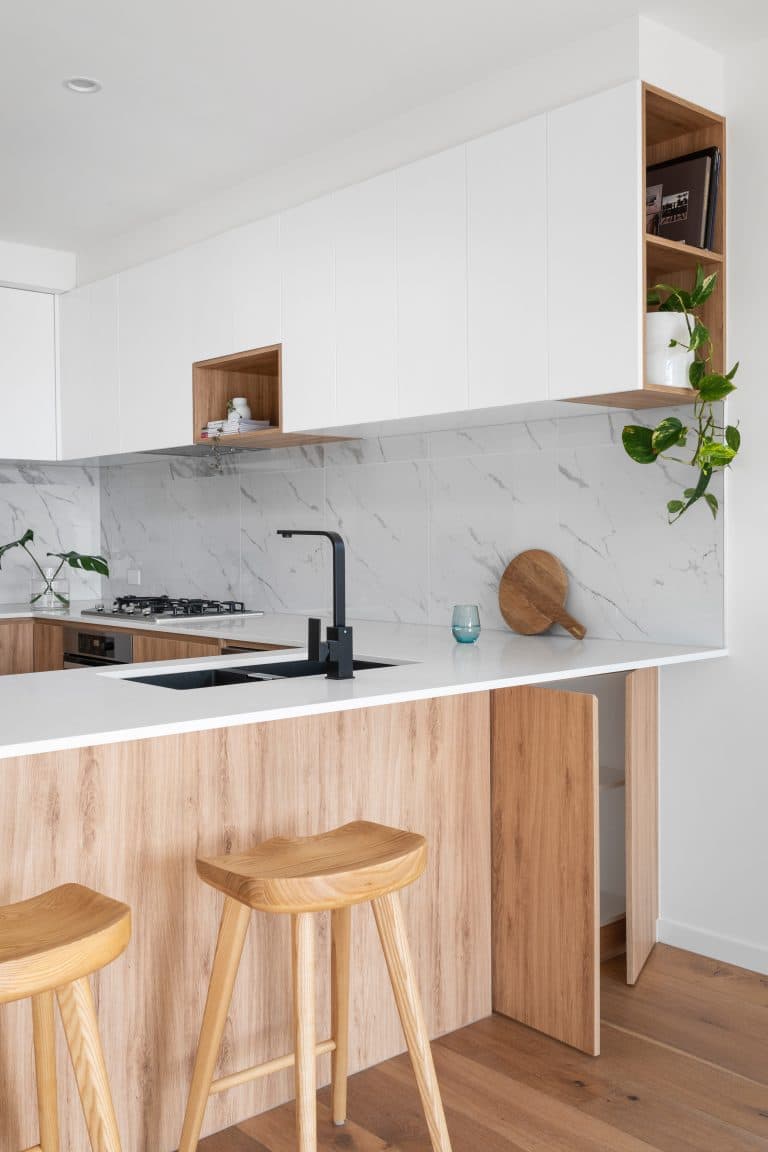 Benefits of Marble Countertops in North Billerica
Add a touch of beauty, distinction, and exceptional value to your home with North Billerica marble countertops. Granite Designs is dedicated to helping you increase the beauty of your home by delivering quality workmanship, great pricing, and fast installation services.
Looking for a fast and accurate countertop estimate? Simply send us a sketch or blueprint of your countertop and we will quickly provide you with a free estimate. We have the best prices on quality Marble Countertops in North Billerica and the surrounding Areas. Have our countertop experts help you with selecting materials, styles, and design for your countertop project. No hassle & No purchase obligation.
Massachusetts Marble Countertops Fabricators
If you want to buy Marble Countertops, the best way to get them is directly from the marble fabricator, such as Granite Designs. As a leading fabricator in Massachusetts, we take the raw marble slabs and cut and polish them into countertops. We try as much as possible to have as few middle-men as possible when importing marble countertops, so that we can make our countertops as affordable as possible.
North Billerica marble countertops require an experienced marble countertop fabricator and installer to work with them. Our skilled craftsmen have experience fabricating marble countertops of all types. This gives us an edge over competitors.
North Billerica marble countertops Installers
As a Massachusetts Marble Countertops installer, Granite Designs has a special process to ensure the marble is installed the correct way. Making it more durable and preventing any future cracking or installation problems that other companies may have. If you want a marble countertops installer in Massachusetts, then there is no better company that can help you select the best material, fabricate, and install your marble countertops with the highest standards, other than Granite Designs.
Come to our North Billerica showroom and get help from real consultants who know everything there is to know about North Billerica marble countertops, people you can call upon whenever you have concerns about your marble countertops.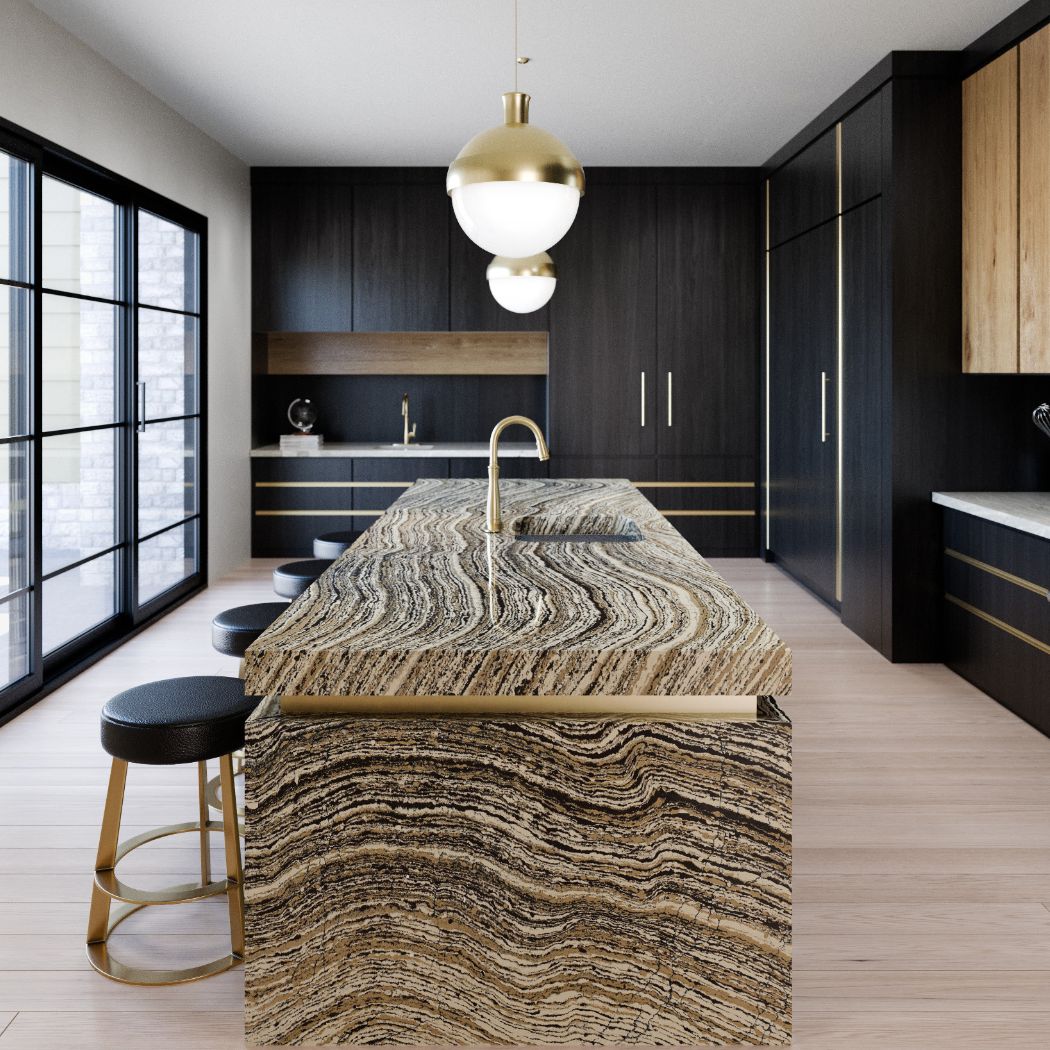 We are a household name in the Countertop Industry, thanks to our award-winning customer service. We supply, fabricate and install different types of countertop materials including Natural Stone (Marble & Granite), Quartz, Solid Surfaces, and Porcelain Surfaces
Fitting your home goals and objectives within a realistic budget and time frame is what we at Granite Designs LLC specialize in.
Our primary goal is to help you, our invaluable customer, find the best solution for your home improvement projects while adhering to your time and budgetary constraints. Simply put, providing quality and excellent services for your hard-earned money is what we do.
With over 10 years in operation, Granite Designs LLC is a professional Massachusetts Contractor famed for its resourcefulness in award-winning architects, general contractors, interior designers, and home builders.